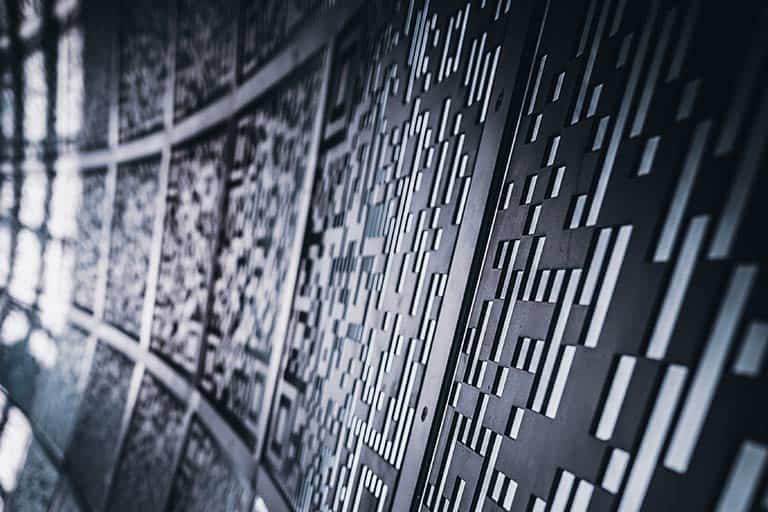 Services & Solutions
Applied Technical Systems (ATS) now has a dedicated material management division which can provide a quick and easy way to order all security, fire and data equipment.   We currently fulfill orders for cameras, licenses, readers, access control cards (badges, key fobs, power supplies, cabling, printers and much more.    We work closely with our distributor and vendors to provide best pricing and minimal lead times.
Below are some examples of the various programs and material we can provide.
Access Cards
Badge Kitting and Programs
Badge Printing Program
Battery Programs
Camera Kitting and Configuration
Camera Licensing
Looking for access cards, power supplies, readers, cameras, licenses and more, please contact us at [email protected] for more information and pricing.